On 23 and 24 January 2018, the WeMAST (Wetland Monitoring and Assessment Service for Transboundary Basins in Southern Africa) consortium attended a project planning meeting, hosted by SASSCAL in Windhoek, Namibia.
During her opening and welcoming speech, the SASSCAL Executive Director, Dr Jane Olwoch, had the first opportuniy to extent her congratulations to the consortium. The WeMAST proposal was awarded under the Global Monitoring for Environment and Security (GMES) & Africa initiative, in a recent award ceremony in November 2017.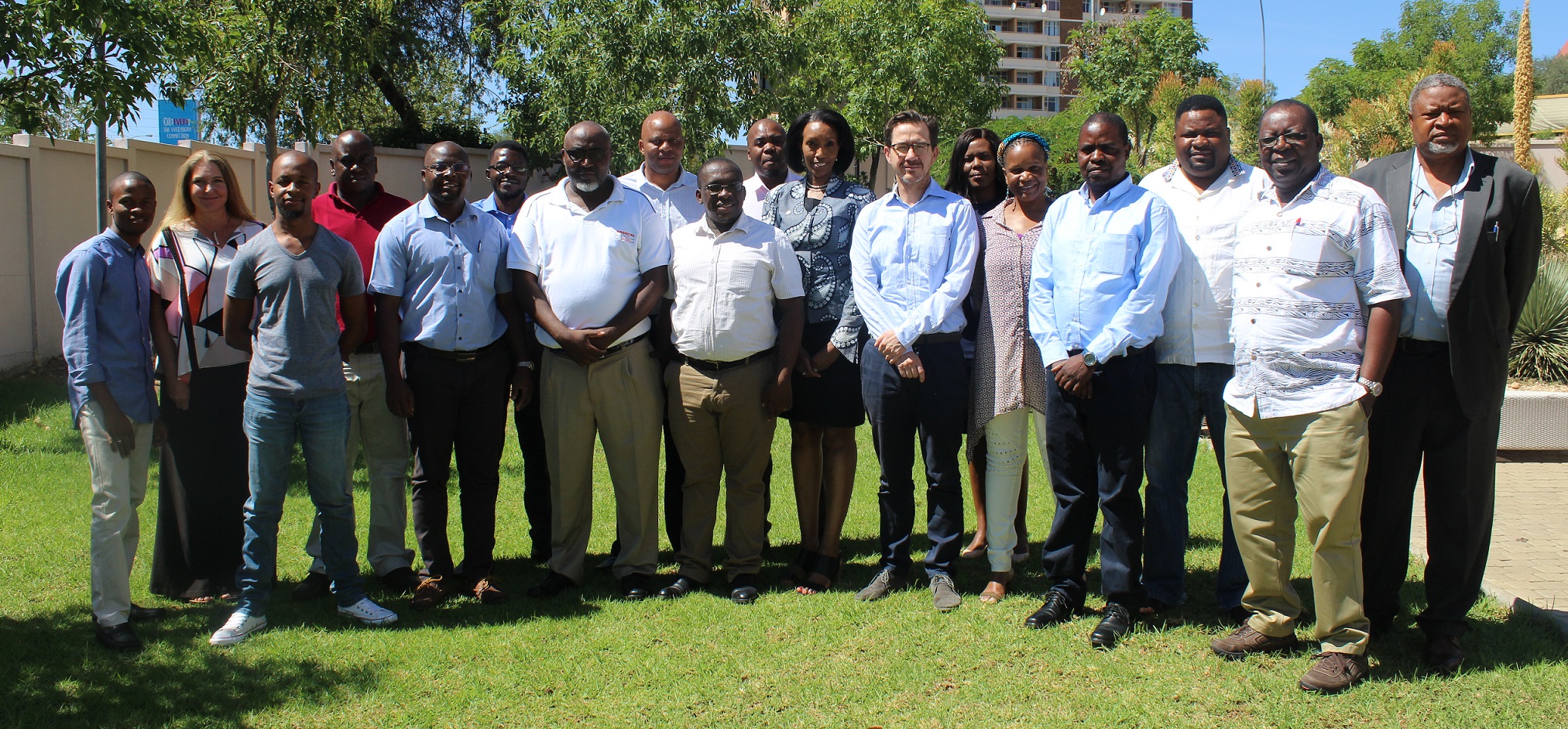 GMES & Africa aims to promote development of local capacities, institutional, human and technical resources for access to and exploitation of Earth Observation (EO) based services on an operational basis for sustainable development in Africa.
The WeMAST project will be implemented in Angola (Cuvelai, Okavango and Zambezi basins), Botswana (Zambezi & Okavango basin), Namibia (Cuvelai, Zambezi & Okavango basin), South Africa (Limpopo basin), Zambia (Zambezi basin), Zimbabwe (Zambezi & Limpopo basin) and Mozambique (Limpopo basin). The project will develop and implement an EO-based platform that supports Sustainable Wetland Assessment and Monitoring Services, promote policy and management practices in the SADC region. The WeMAST approach is to involve key stakeholders in wetland resource management to ensure the delivery of products and services tailor-made for the needs on the ground.